Are you looking for a telescope that's easy to use while still offering impressive performance? The Celestron NexStar 130SLT Computerized Telescope will meet your needs. It's designed for novices, travelers, and children alike. With this telescope, you'll enjoy the benefits of computerized tracking, automatic alignment, and high-quality images. Plus, it comes with an 8×50 finder scope and 2″ eyepieces that allow you to see more detail on each object you look at than most other telescopes in its price range. Let's take a closer look:
Celestron – NexStar 130SLT Computerized Telescope – Compact and Portable – Newtonian Reflector Optical Design – SkyAlign Technology – Computerized Hand Control – 130mm Aperture
Computerized star locating telescope: The Celestron NexStar 130SLT is a computerized telescope that offers a database of more than 40,000 stars, galaxies, nebulae, and more. The telescope locates your object with pinpoint accuracy and tracks it. Compatible with 2 inch eyepieces

Compact and portable: This telescope for adults and kids to be used together is ideal for weekend camping trips or excursions to dark sky sites. Its compact form factor makes it easy to transport and assemble just about anywhere.

Newtonian reflector optical design: The NexStar 130SLT is the largest in the SLT family. The 130mm aperture gathers enough light to see our Solar System and beyond. View Saturn's rings, Jupiter's cloud bands, and the Moon in brilliant detail.

Fast setup with skyalign: Celestron's proprietary SkyAlign procedure has you ready to observe in minutes. Simply center any 3 bright objects in the eyepiece and the NexStar SLT aligns to the night sky, ready to locate thousands of objects.

Bonus free starry night software: The NexStar 130SLT Computerized Telescope includes a free download of one of the top consumer rated astronomy software programs for an interactive sky simulation. Compatible with starsense technology and Wi-Fi
Prices pulled from the Amazon Product Advertising API on:
Product prices and availability are accurate as of the date/time indicated and are subject to change. Any price and availability information displayed on [relevant Amazon Site(s), as applicable] at the time of purchase will apply to the purchase of this product.
Celestron NexStar 130 SLT Computerized Telescope
This telescope can provide impressive images and is a good starter for both beginners and advanced users. The Celestron NexStar 130SLT Computerized Telescope is one of the most famous telescopes on the market today. This telescope comes with a 5-inch aperture, which means you can see more objects in space than before.
It has an f/5.9 focal ratio that allows it to capture clear images of objects in space, such as nebulae and galaxies, without being too heavy or bulky for transport or storage purposes at home or outdoors on your patio table top! This model has its own mount, so you won't have issues finding something sturdy enough to hold up your equipment throughout each use session!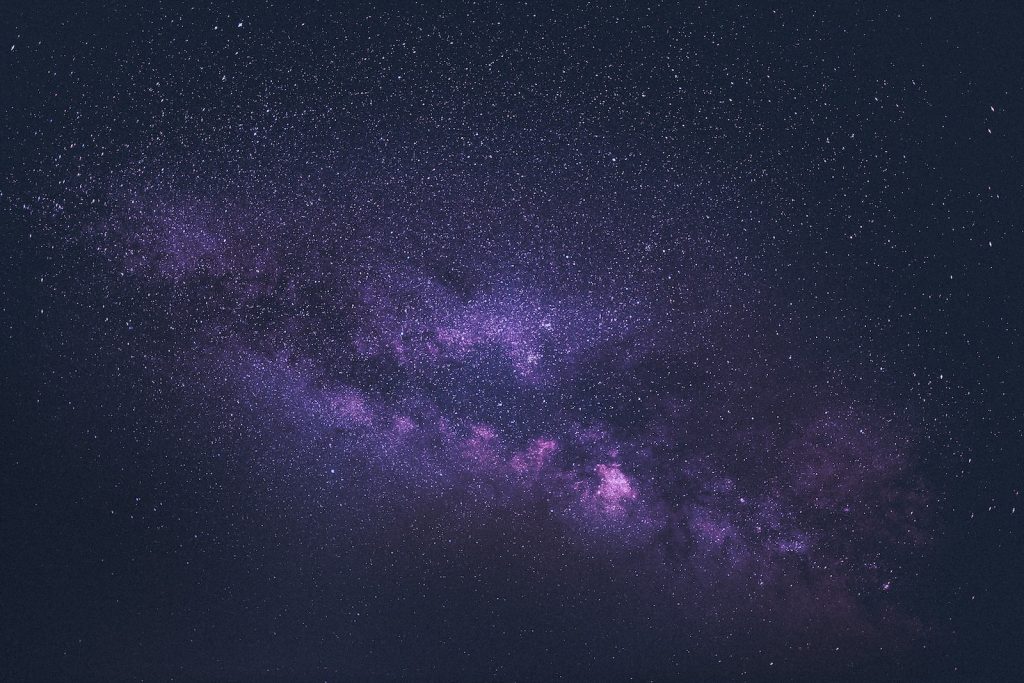 Best Mounted Telescope
The Celestron NexStar 130 SLT is an excellent telescope for viewing Earth-based objects, especially considering its price. It's also suitable for viewing space.
This is a good choice for beginners looking at telescopes because it has a database of 40,000 objects and provides clear images of deep-sky objects.
It's not the best option for astrophotography, but it does provide clear images of deep-sky objects. The telescope comes with two eyepieces, which allow you to see different magnifications.
Best Portable Telescope
If you are looking for the best portable telescope, a NexStar 130SLT is the best choice. It is easy to carry around, set up, and use. This telescope can be used by beginners and kids since it is user-friendly and easy to store.
The Celestron NexStar 130 SLT is an excellent portable telescope with many of these features:
A quick-release fork arm base that makes it easy to set up in seconds without tools or assembly required
A tripod with an accessory tray for convenient storage of accessories such as eyepieces, filters, and batteries
An intuitive menu system on the hand controller helps guide you through alignment steps
Intuitive navigation buttons on the hand controller allow you quickly find objects in the sky without having to look down at your hand controller.
Most Affordable Telescope
This is the most affordable Celestron telescope available as of this writing. The NexStar 130SLT comes in at just under $500 from several online retailers like Amazon, providing excellent value for that price. This is a great option if you're looking for an entry-level telescope but don't want to spend a fortune on one.
The Celestron NexStar 130SLT is a computerized telescope that offers complete guidance with built-in Wi-Fi capabilities. It's designed for users who want to explore our solar system without breaking their budgets or needing prior knowledge about stargazing equipment or technique; they need two hands and some curiosity!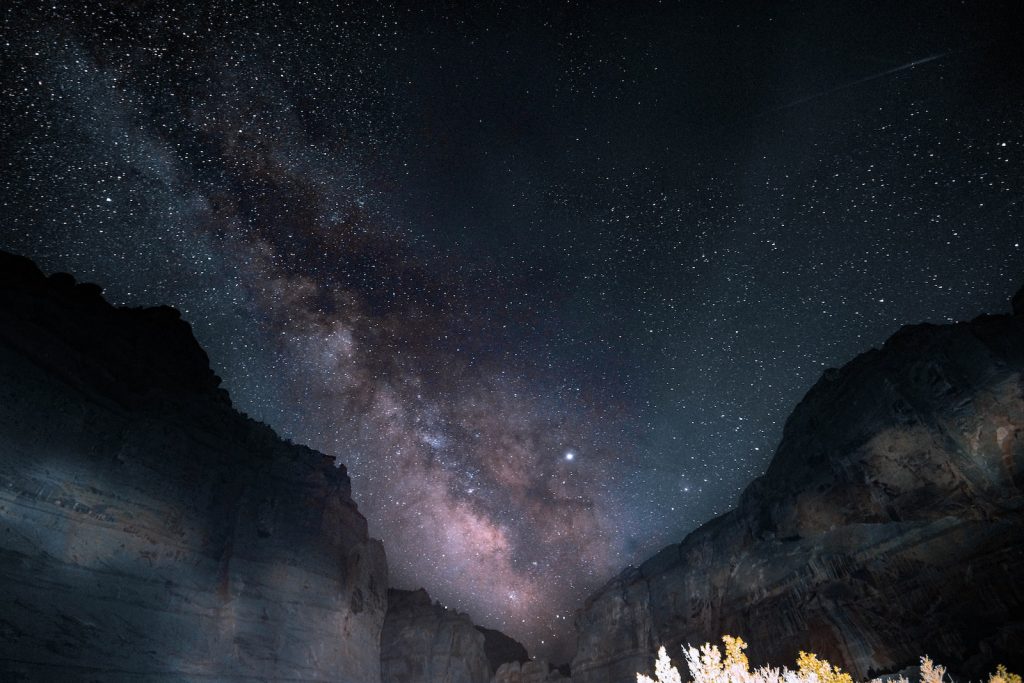 This model features 6x30mm eyepieces which allow users who aren't familiar with magnification settings an easy way out when it comes time for them to try something new–you simply pick up one of these eyepieces and watch as everything gets more extensive (or smaller). You'll also get two-star diagonals with this package: 1/4″ 20mm Plössl eyepieces (20mm) and 40mm Kellner eyepieces (40mm).
Both types provide excellent views of celestial objects; however, if you'd like something higher quality than what these cheap accessories offer, then feel free to replace them with better ones later down the road when your budget allows!
Celestron Nexstar is an excellent telescope for viewing Earth-based objects and space.
The Celestron NexStar 130SLT computerized telescope is excellent for viewing Earth-based objects and space. It is a good telescope for viewing the moon, planets, stars, comets, and other deep-sky objects. The Celestron NexStar 130SLT is available in the SkyQuest XT8i and the NexStar SE models.
The Celestron NexStar 130SLT has an altazimuth mount that allows you to track objects smoothly as they move across your field of view from east to west or vice versa. This is an important feature when learning how to use your new instrument because it will allow you to see more detail on your favorite celestial bodies than if you used a more straightforward tripod design.
Conclusion
The Celestron NexStar 130 SLT Computerized Telescope is an excellent choice for any astronomer who wants to get started in their hobby. It has all of the features needed to see the moon, planets, and stars with ease but doesn't have any unnecessary extras that could make it hard to use out in the field when traveling or camping. If you're looking for an affordable telescope that will give you plenty of viewing time before upgrading again, this model is perfect!